In August 2018 the BRC released Issue 8 of their Global Standard for Food Safety. The Standard specifies the food safety, quality and operational criteria required within a food manufacturing organization to ensure legal compliance and protection of the consumer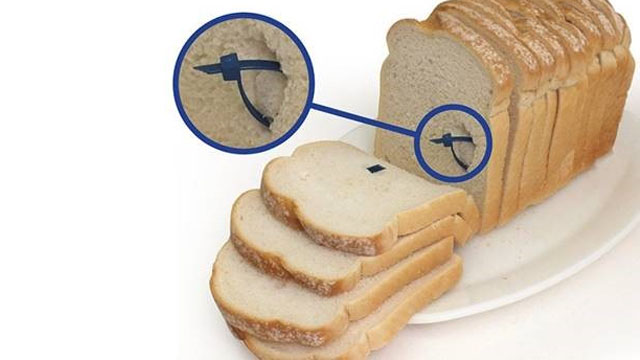 Control of foreign bodies
from cleaning equipment and utensils
This post provides information on selection and maintenance of food industry cleaning tools and utensils, with regard to minimizing the risk of product contamination by foreign bodies.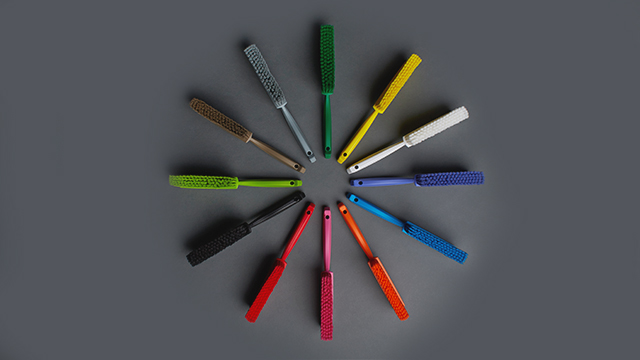 Why should your cleaning tools
and utensils be color coded?
It is a question we're often asked, even though it makes sense to many.
Here is how we answer the question.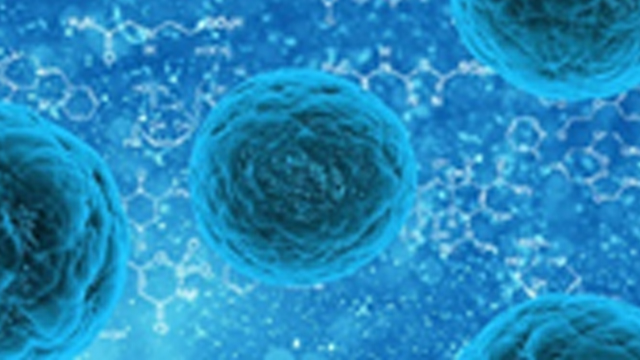 Kill microorganisms, pest, mites, and fungi
with the Power of Saturated Dry Steam
Food processing sanitation is a key element in protecting the public from germs, pathogens and harmful bacteria that can lead to serious illness.